The Knit-Inn
Started out in as a group of individuals in a home far, far away.  Like all aliens, they were just out of this world.
Soon, it was too big to host at an individual's home, so they moved it to a no-tell motel, where they only used the room for a few hours.  *wink, wink
So now-a-days, we are a 3 day event on Superbowl Weekend in February.  Go Dawgs!!! (meant as a joke for all of you die hard football fanatics)
We have classes, pizza, cocktails included with our room, breakfast included with our room, and hot dogs/salad you guessed it, included with our room.
The fine members of the SCKG bring in snack foods for all to enjoy.
Unfortunately, we are limited in size to 225 guests due to fire marshal codes.  You would think that it would at least be 256 (Geeks will get this). Anyway.. so there you have it.   Our Knit Inn.  While others have a knitting retreat, we have an event.  Come join us and learn or teach something.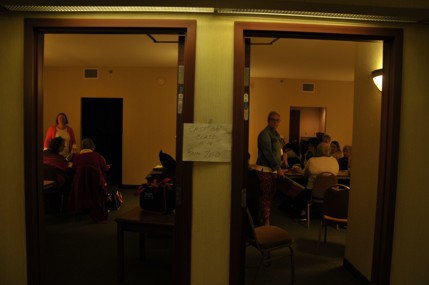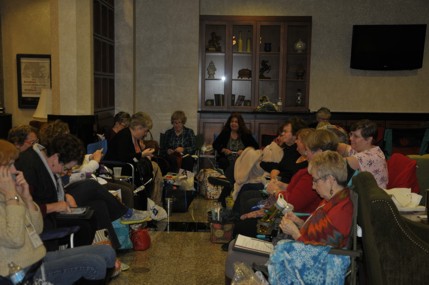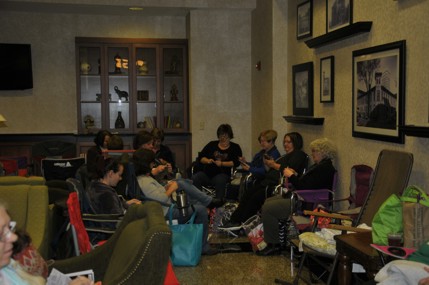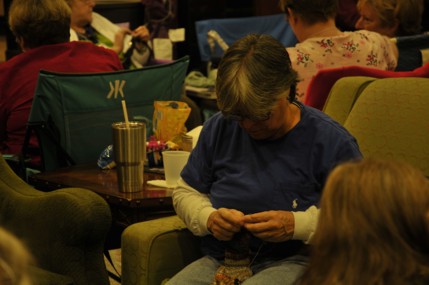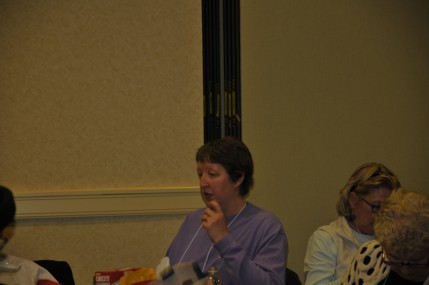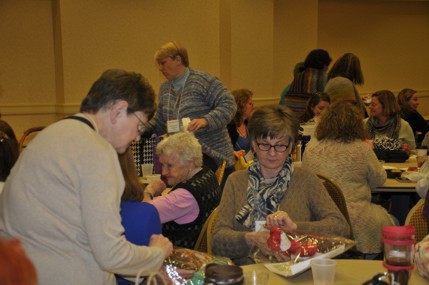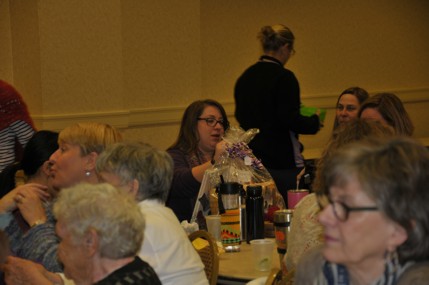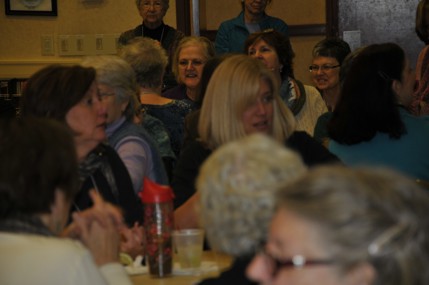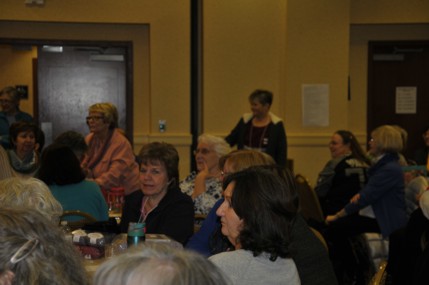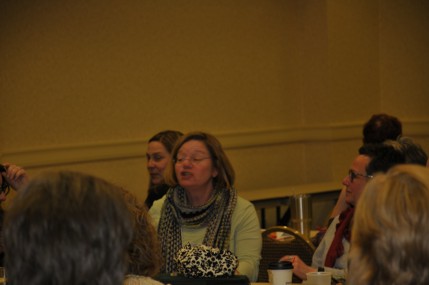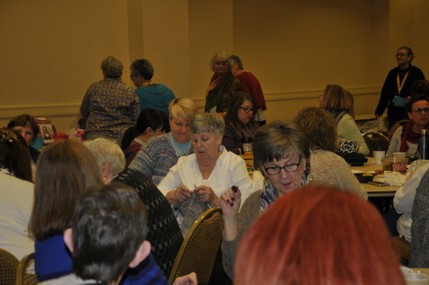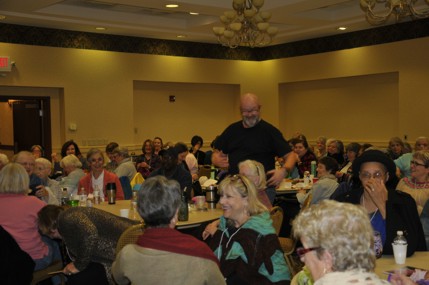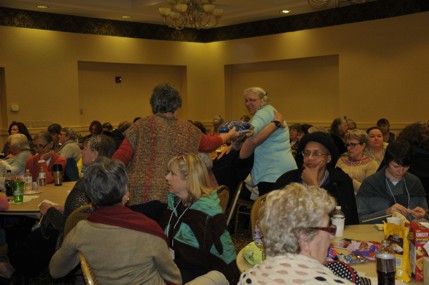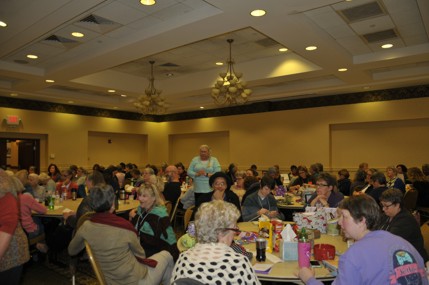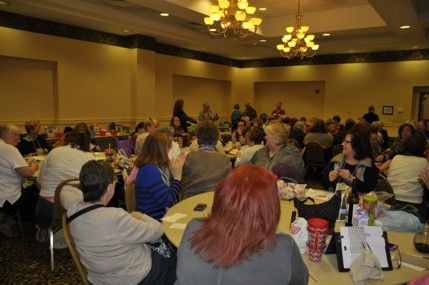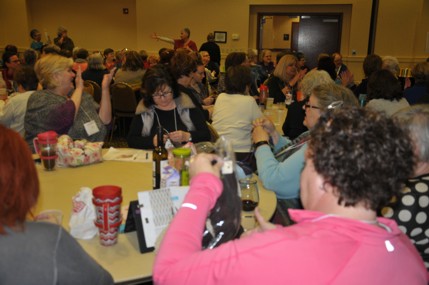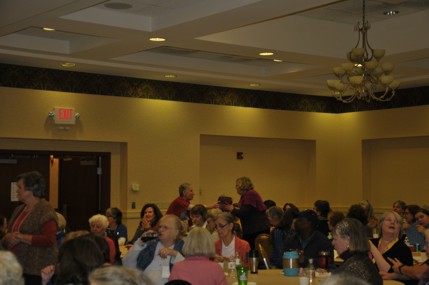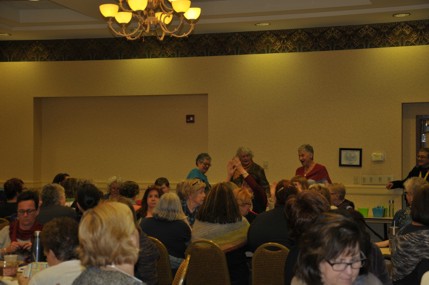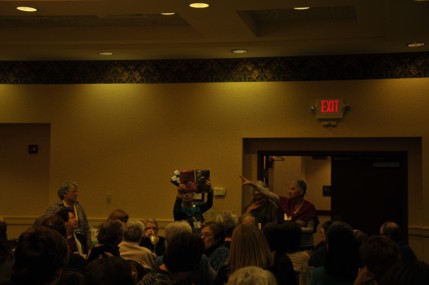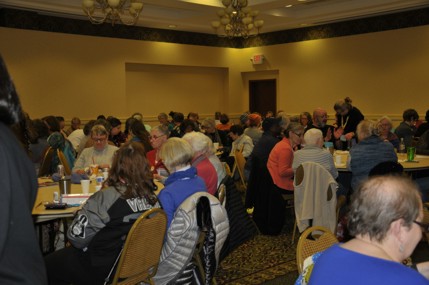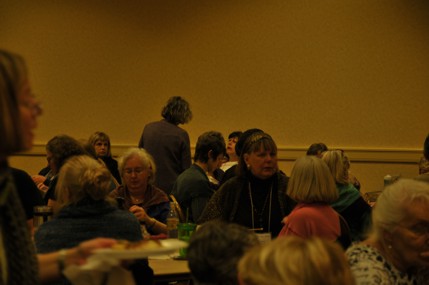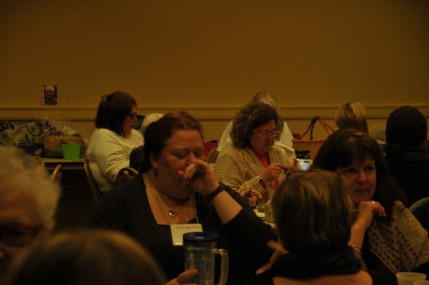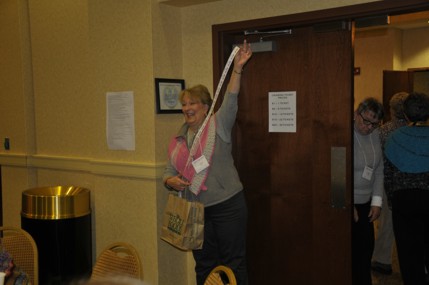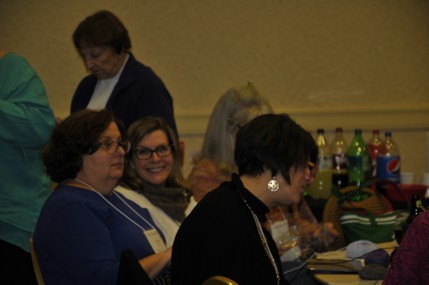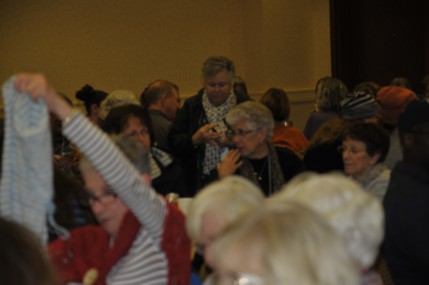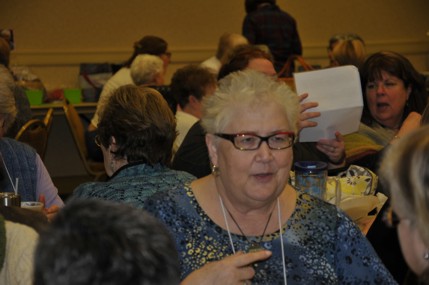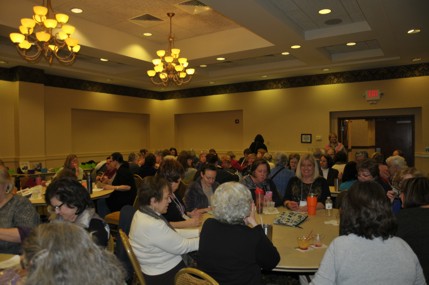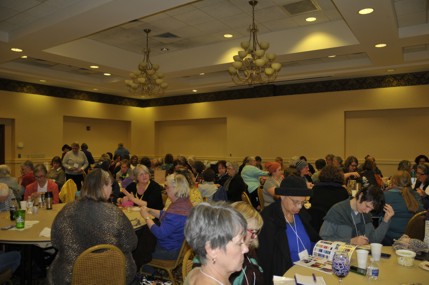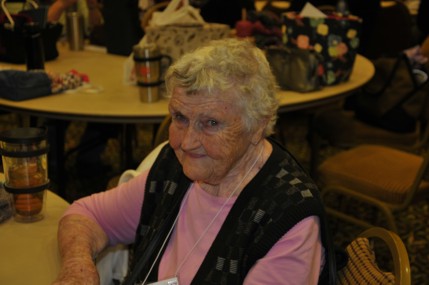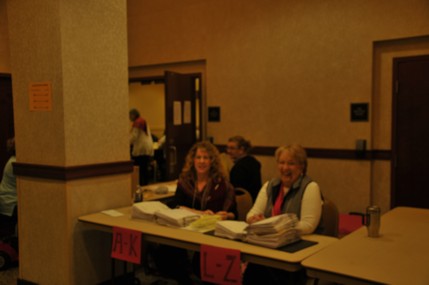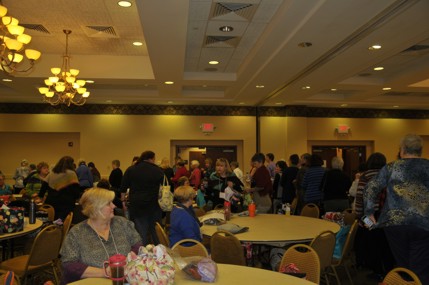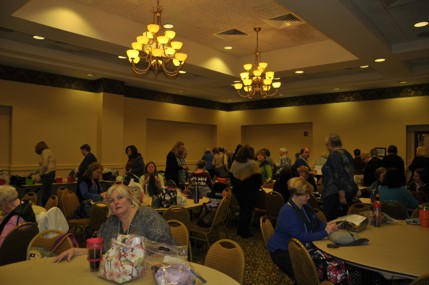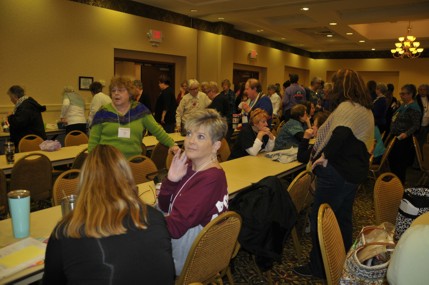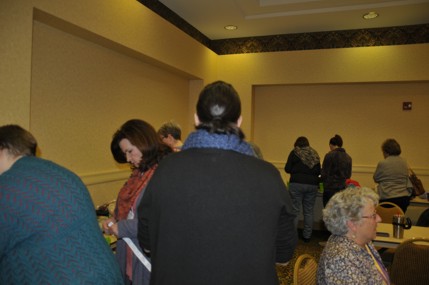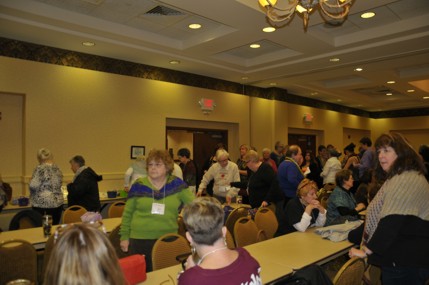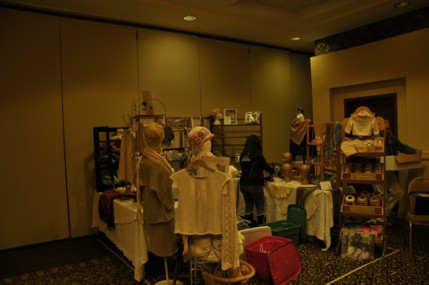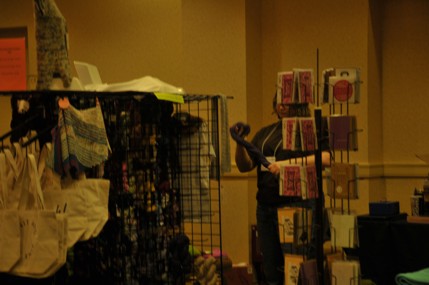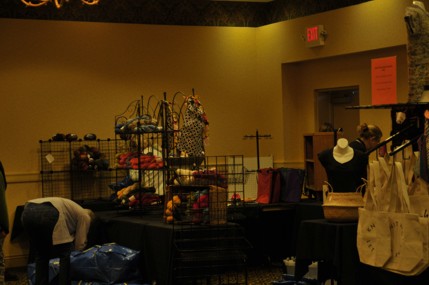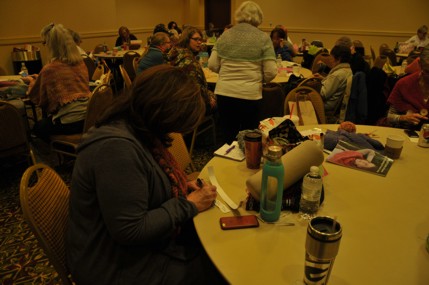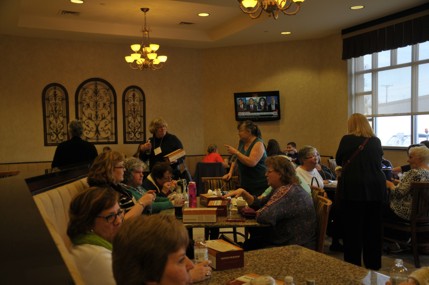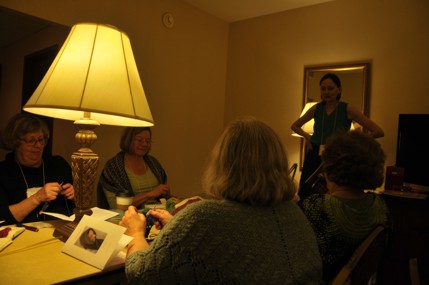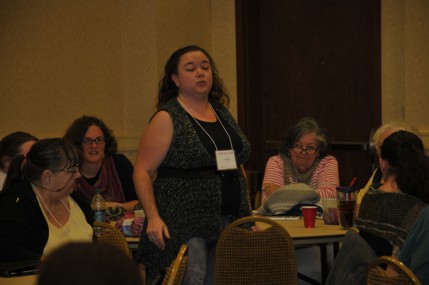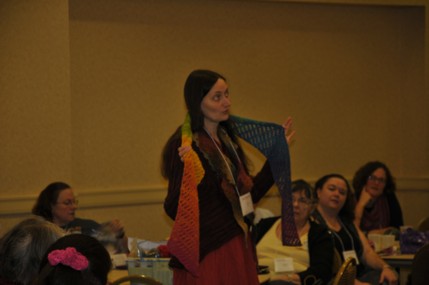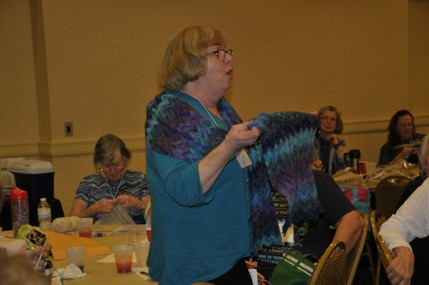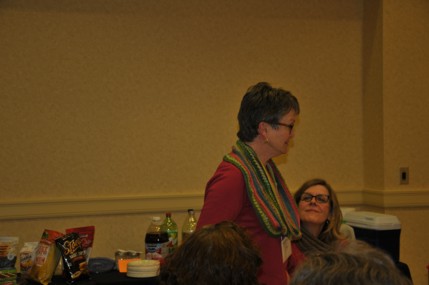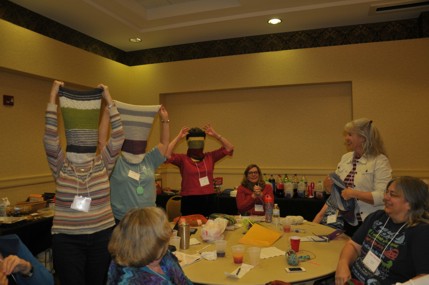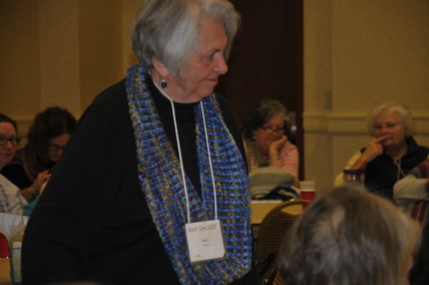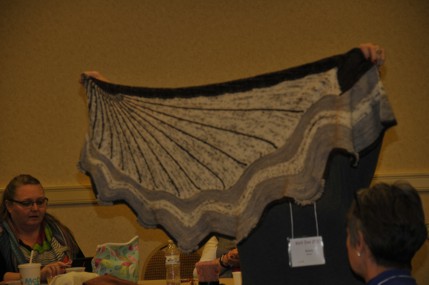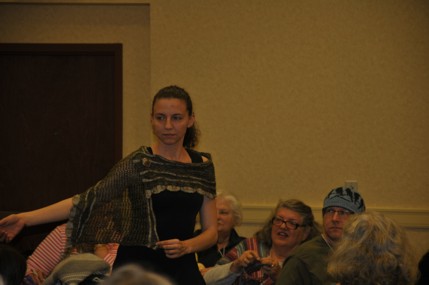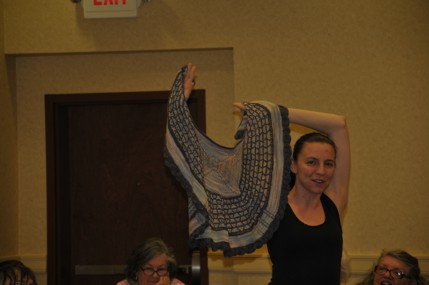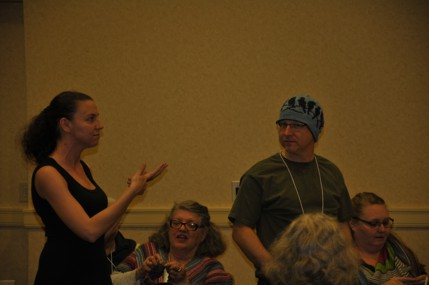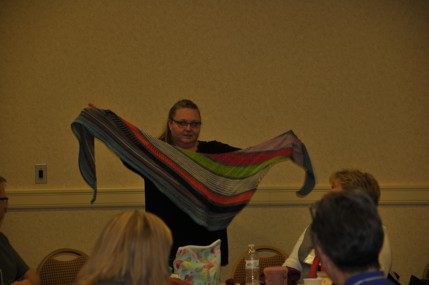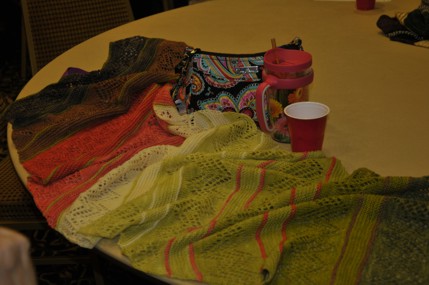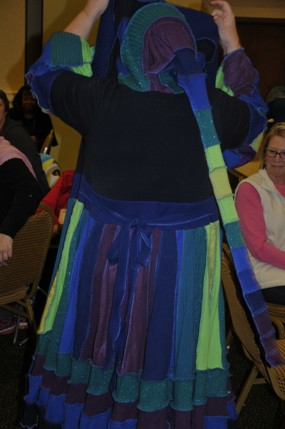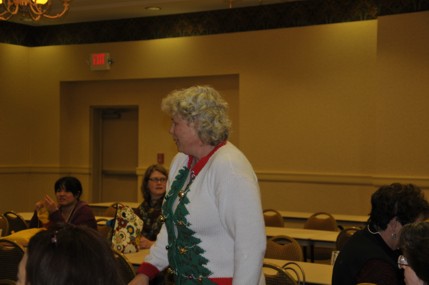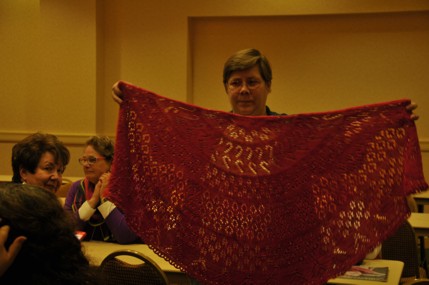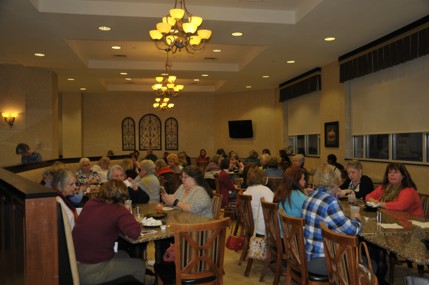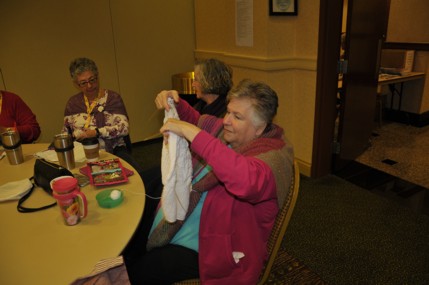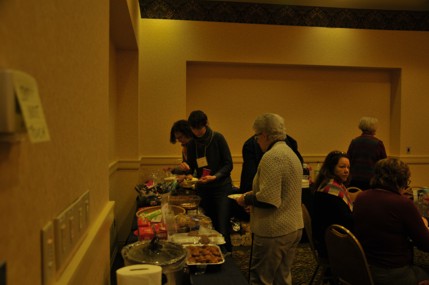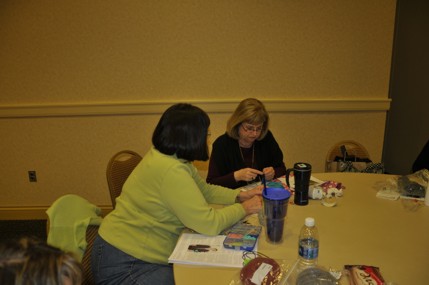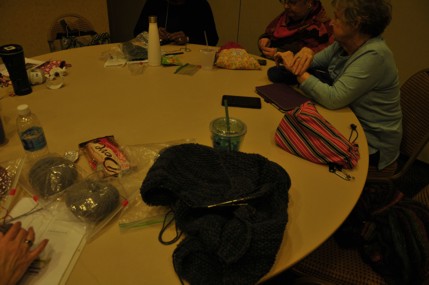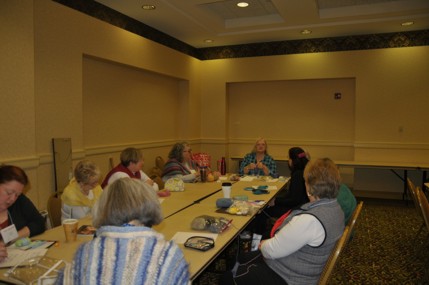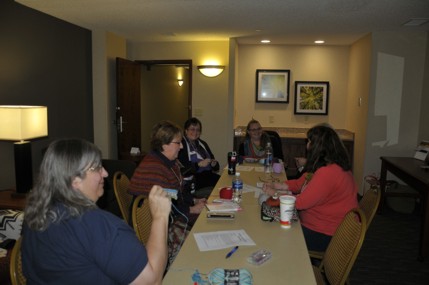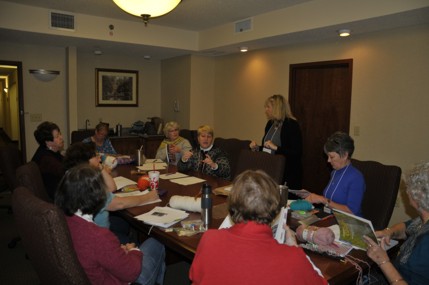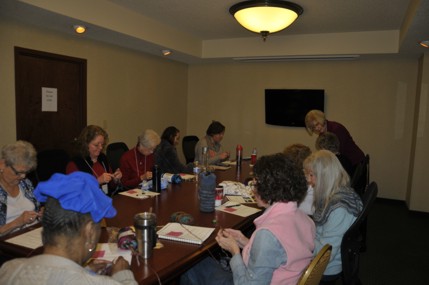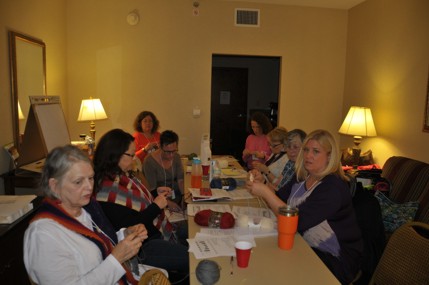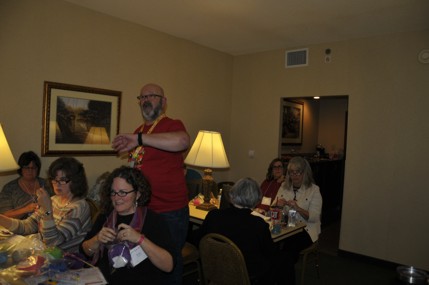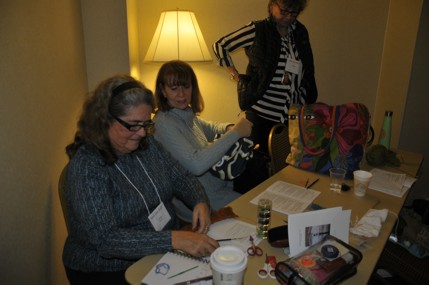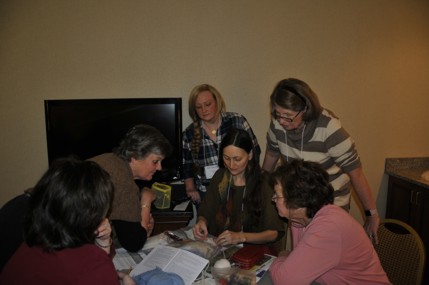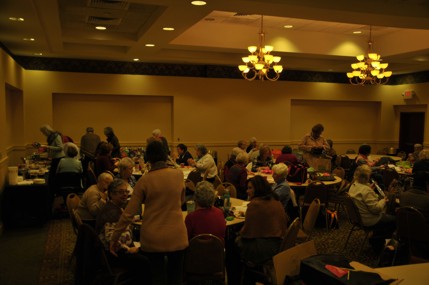 2018 Class Descriptions
Registration will open November 26, 2017
Marketplace information coming soon!